Knowledge Builders
Amplify Education
What is the Knowledge Builders Program?
We are making 2-4 minute long animated videos that introduce Amplify's CKLA lesson program. The videos are designed to get students excited about starting a new unit, and help students understand difficult content. This artwork is specifically designed for grades K-2. Each Knowledge Builder video we create includes an instructional guide for using the video and student activity pages.
Credits
Lead Design & Illustrator | MOLLY HENSLEY
The Five Senses
A scientist builds a robot, but quickly realizes she forgot to build it with the five senses!
Stories
A group of Students and a troll learn what is a book and its parts.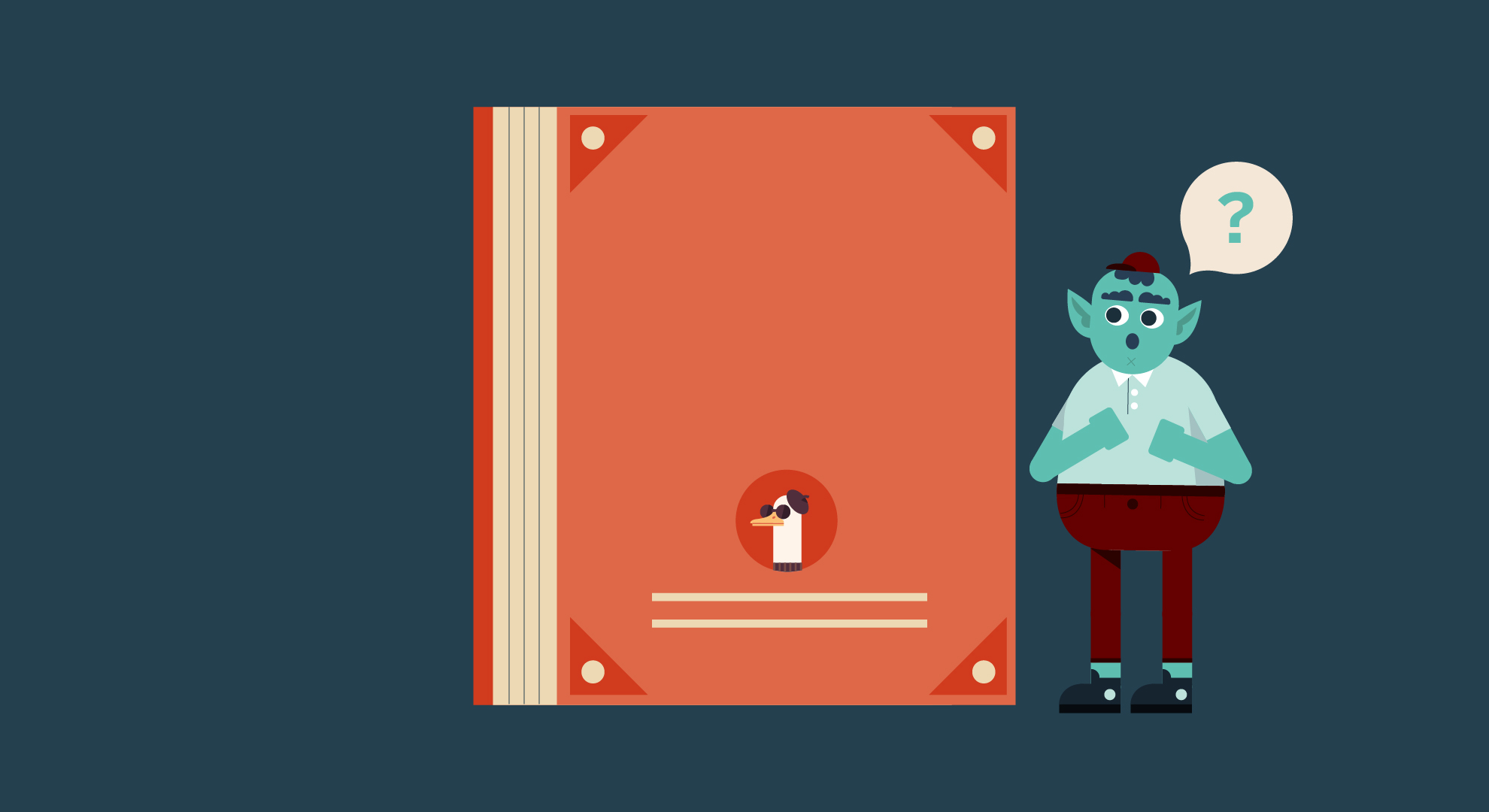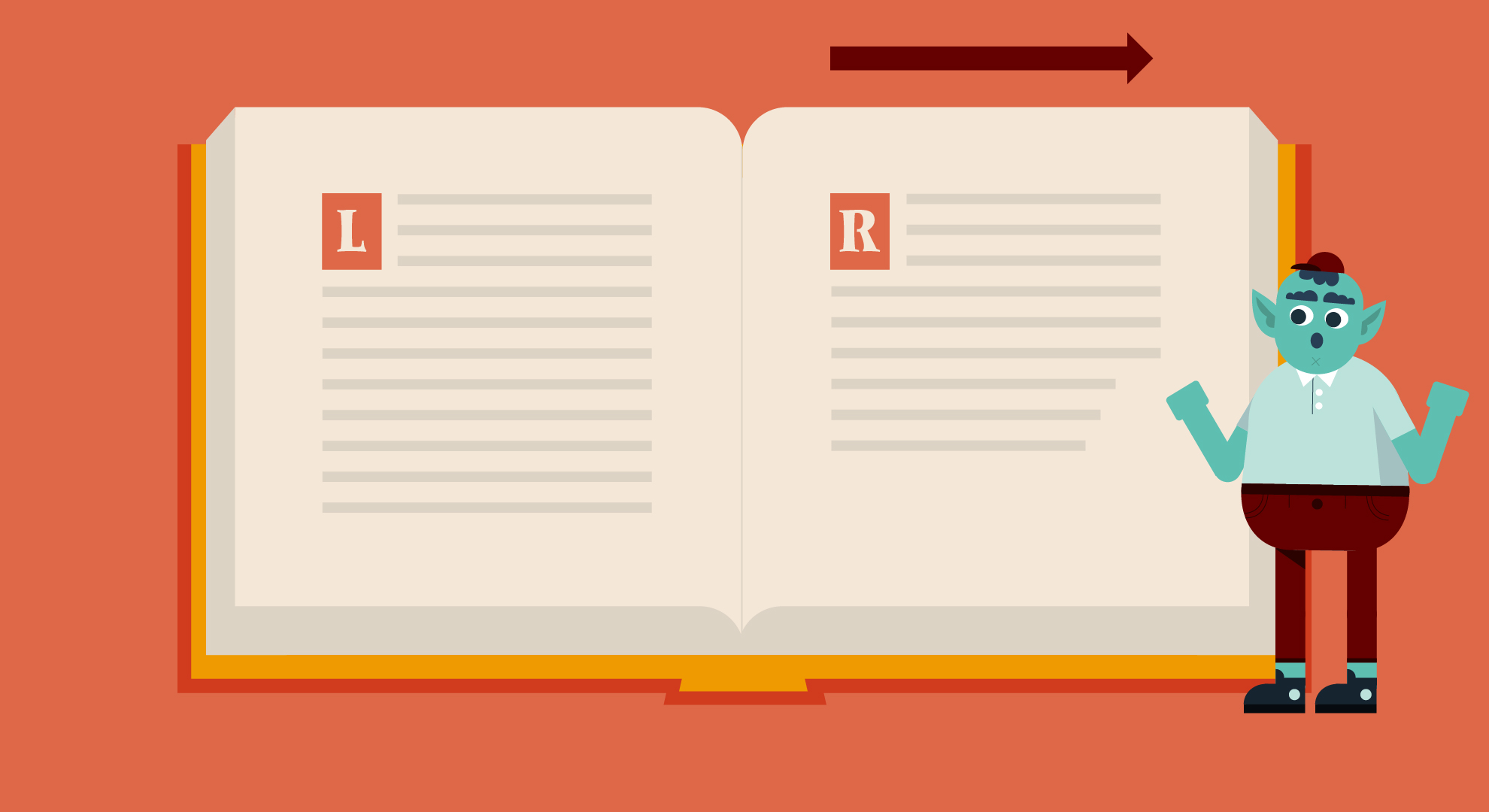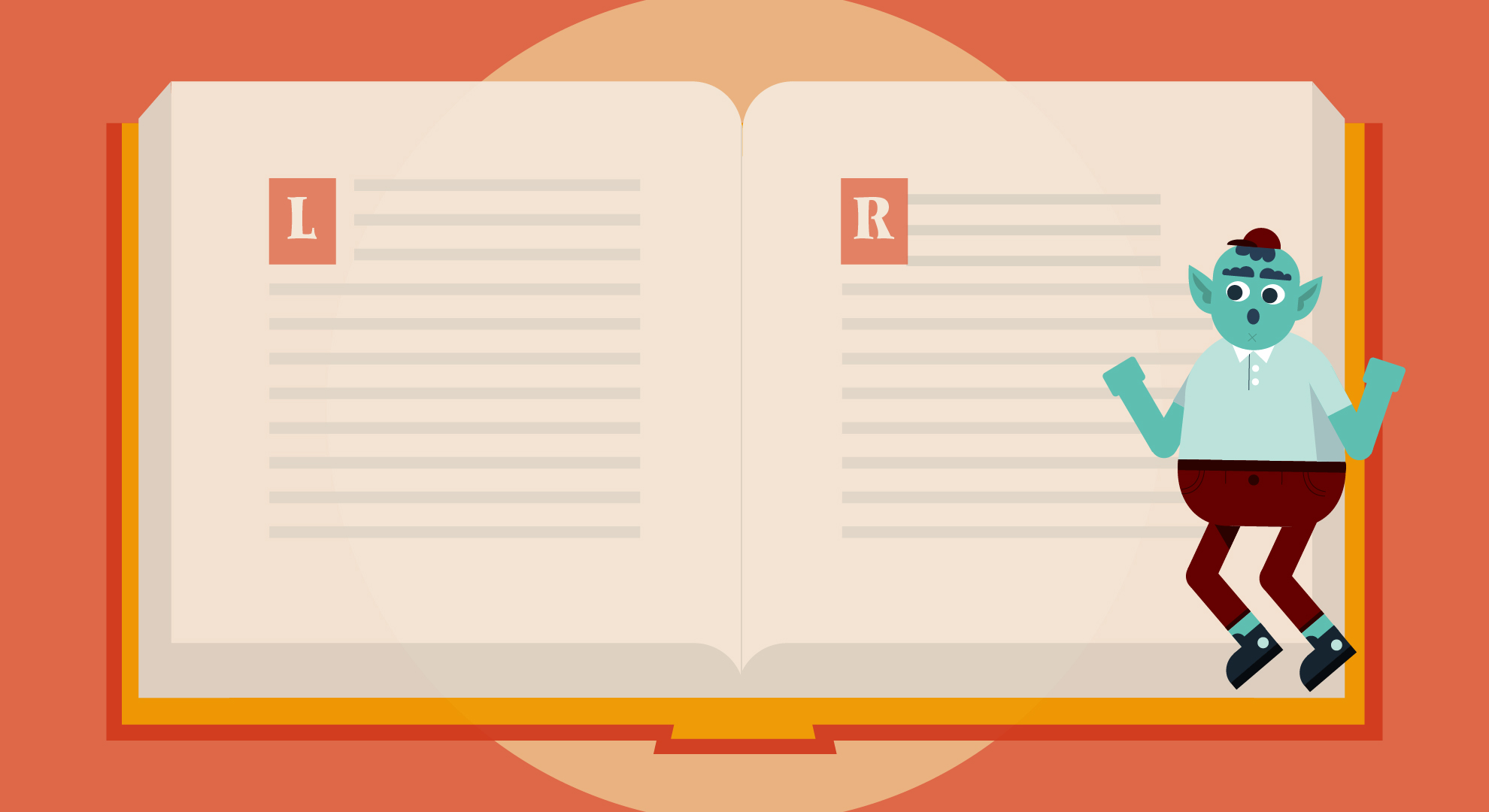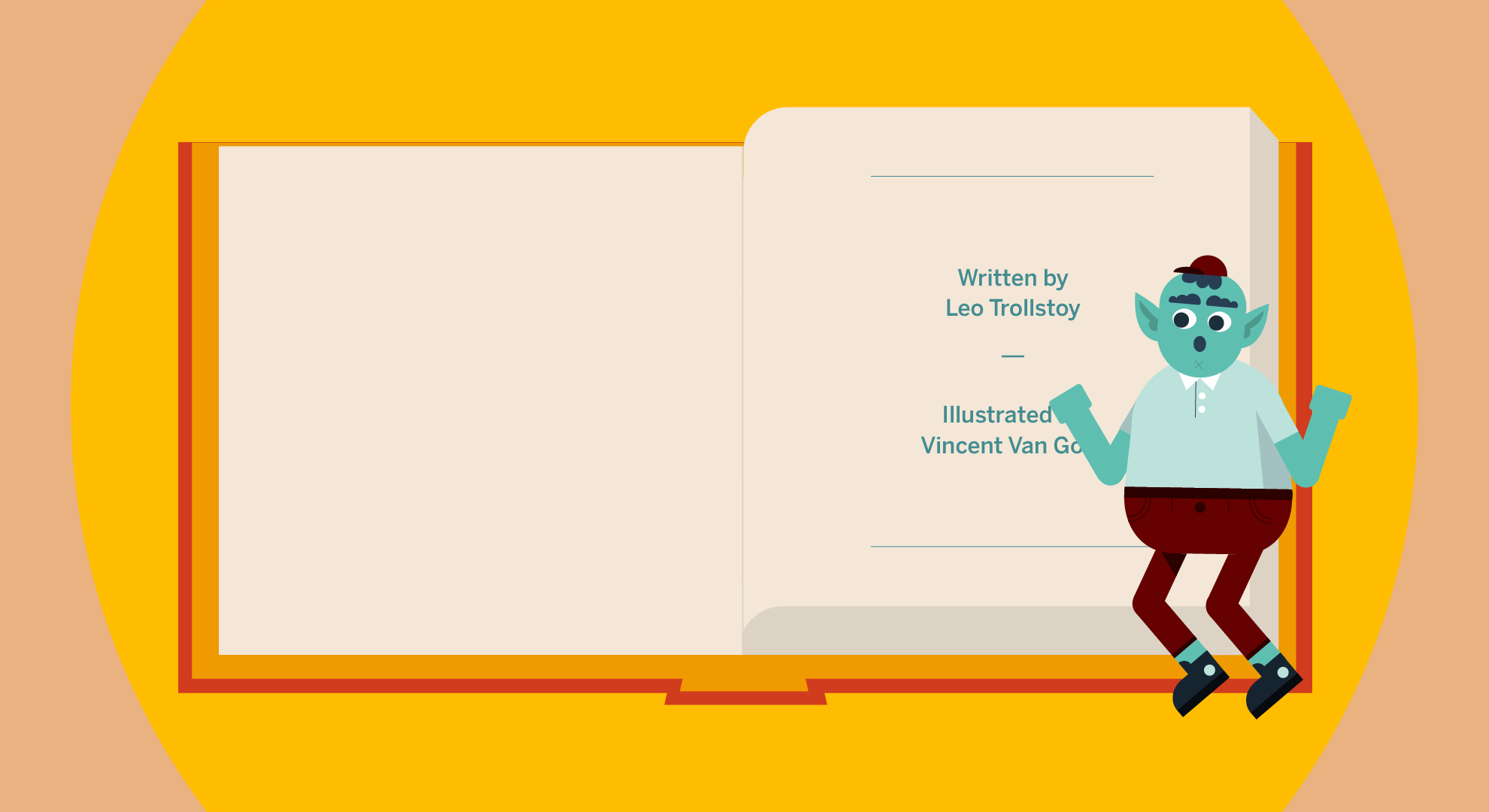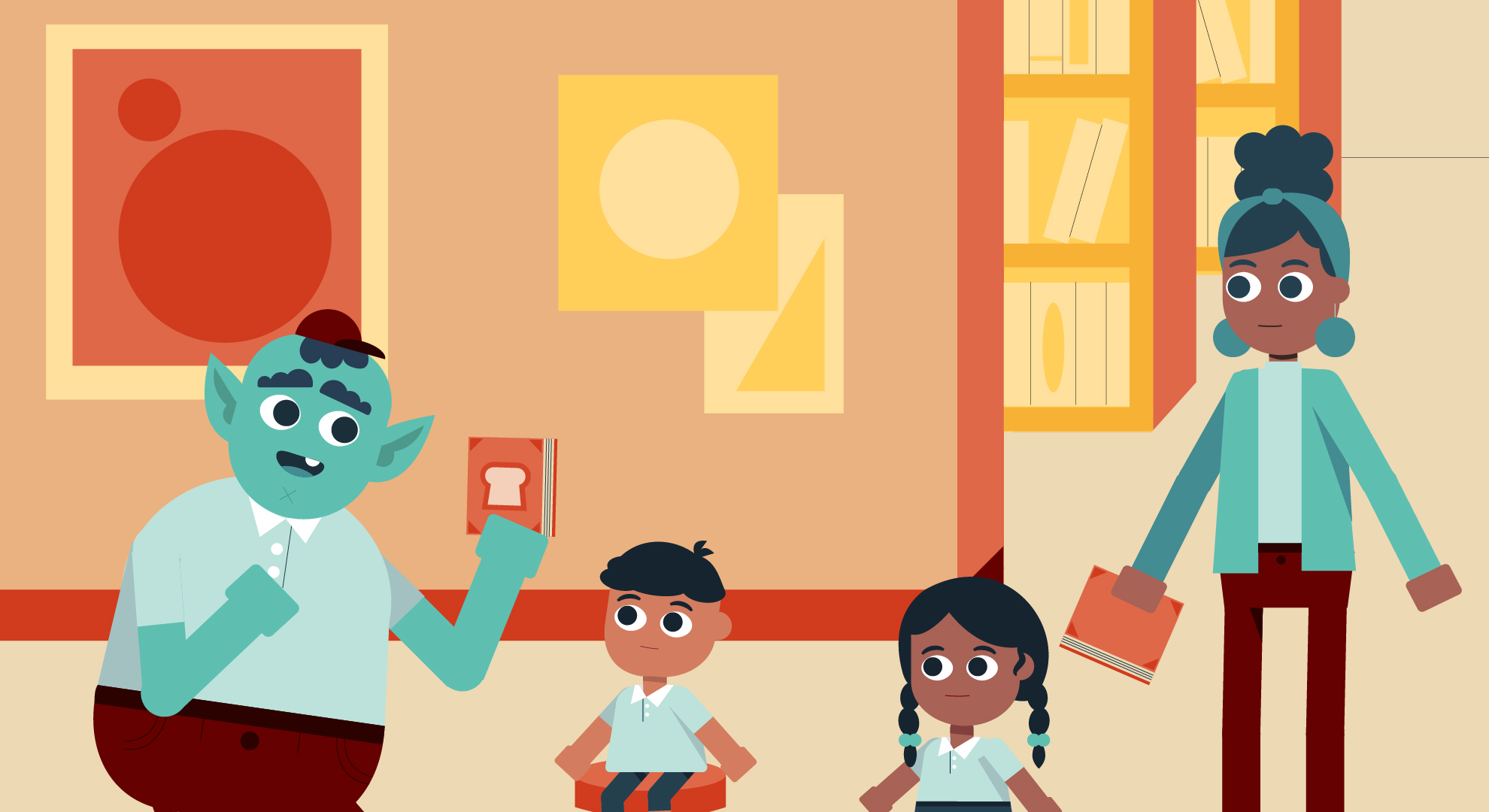 Native Americans
A modern Wampanoag girl goes camping with her mom where she learns about the Lakota Sioux, Wampanoag, and Lenape tribes as she dreams. For this episode we worked with our native consultant Curtis Davia to create this story, and character designs.
Cycles in Nature
A second grader brings a "goose" egg to present her report about cycles in nature.
History of the Earth
A Captain and her mate dig for treasure, the captain explains that they are looking for valuable rocks.
Insects
An introverted Grasshopper checks into Hotel Beeswax, a resort for social insects.
More episodes and Characters coming soon!